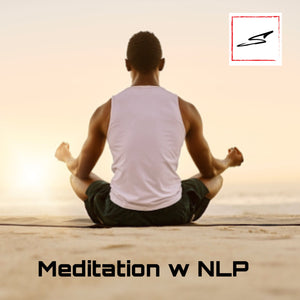 Silva Method is a Mind Control Method that includes Meditation and Neurolinguistic Programming.
Learn a new way to relax and control your thoughts.  Jose Silva developed a method to help you live a happier, healthier life; by helping you change how you view the world and everything in it.
You can experience this fantastic technique and utilize it daily after your session.